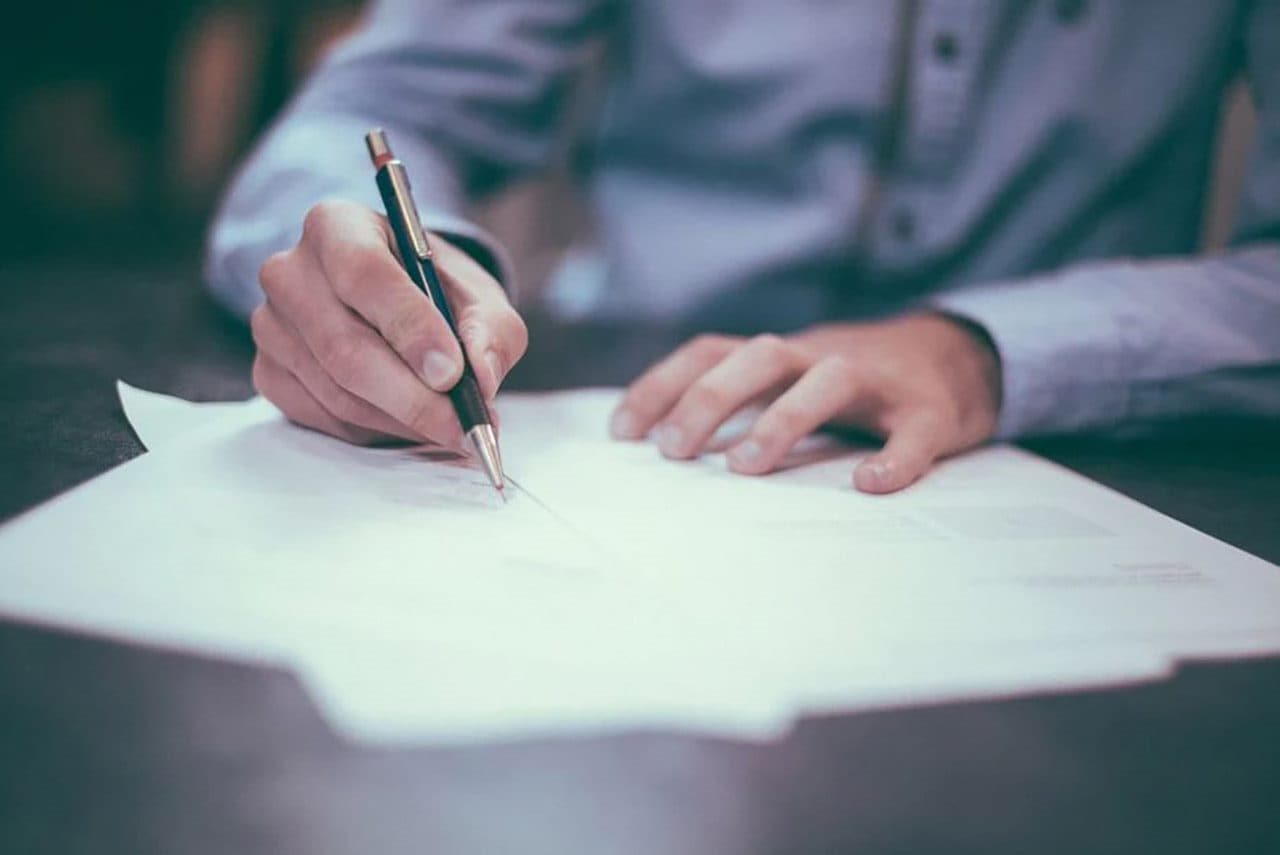 Ready to take home a new Mercedes-Benz car or SUV at Mercedes-Benz of Wilkes-Barre? Have you considered a Mercedes-Benz lease? There are so many perks to leasing a new vehicle, and we're here to share the top three.
More Affordable than Financing
When you lease a new vehicle, you are essentially responsible for the depreciation of the vehicle during your lease. Your total investment is determined by looking at your vehicle's current value and then subtracting its estimated value at the end of your lease. Plus, leases typically require smaller down payments, too.
Premium Features
Most leases last two or three years (although they can be more or less). This means that by leasing a vehicle, you are consistently upgrading to a new vehicle. That comes with newer designs, newer technology, and more advanced safety features. Plus, if you are shopping with a limited budget, a lease lets you add on those premium features you may not have been able to include in a new purchase.
Warranty Coverage
The average new car warranty lasts three years or 36,000 miles. With this timeframe, most leases are covered under warranty the entire time you have them. That helps limit out-of-pocket expenses for repairs or replacements. Of course, when you are driving a new vehicle, you are less likely to have issues.
These are just a few of the perks of leasing a new Mercedes-Benz car or SUV. Considering one for yourself? We're not surprised! We invite you to our Mercedes-Benz dealership in Wilkes-Barre, PA to peruse our inventory and discuss your lease options. Let's get started today; come see us!