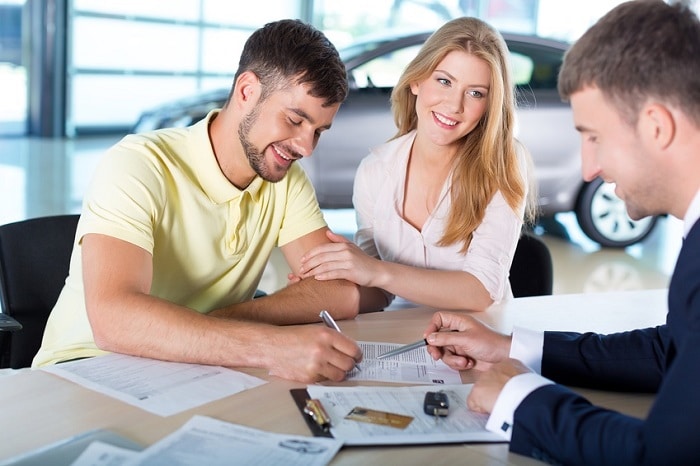 If you're shopping for a pre-owned car, you may wonder how you can tell if one is reliable. At Mercedes-Benz of Wilkes-Barre, we can help you find a pre-owned Mercedes-Benz vehicle that you can depend on, and we're happy to clear up any myths about the long-term viability of the pre-owned models on our lot.
Are Pre-Owned Cars Reliable?
Pre-owned vehicles can often be depended on because modern cars are built to last. Even a vehicle with over 100,000 miles on the odometer likely has a good life ahead of it, so buying a pre-owned car is still a solid investment.
You can also learn quite a bit about pre-owned cars before you buy them these days. Vehicle history reports are available for many pre-owned models. They tell you how many owners a car has had, if it's been used for ride-sharing or commercial purposes, and much more. A report even lets you know about the maintenance history of a vehicle.

Our dealership is an authorized car buying center, which means we conduct our very own inspection process for each of the pre-owned cars we sell on our lot. There are also no hidden fees, add-ons, or upcharges either. We work hard to ensure your car-buying experience is as seamless as ever.
The Mercedes-Benz Certified Pre-Owned Program
If you're still not sold on the reliability of used cars, we recommend checking out our Mercedes-Benz certified pre-owned models. These cars have met the highest standards of the Mercedes-Benz brand by passing a rigorous inspection and certification process. Each one is relatively new, with fewer miles on the odometer than the typical pre-owned car, and comes with perks as well:
Comprehensive warranty
Roadside assistance program
Nationwide dealer support
You can even exchange a certified pre-owned Mercedes-Benz car for a different one if you drive it around for a short while and don't completely love it.
Shop Our Inventory Today
If you're in the market for a luxury car and want to see what our pre-owned vehicles have to offer, talk to our Mercedes-Benz dealers in PA. We'll make it easy to find a new-to-you luxury sedan or crossover that you'll love.