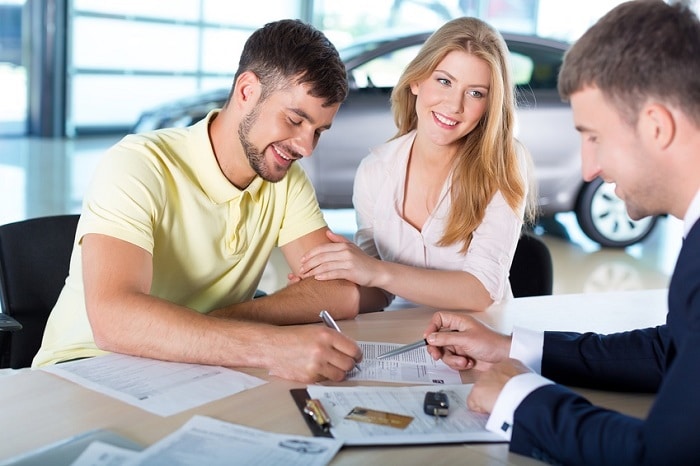 Mercedes-Benz financing is a snap when you go with a phenomenal Mercedes-Benz financing center like the one here at Mercedes-Benz of Wilkes-Barre. If you want to park a new Mercedes-Benz vehicle in your garage, follow this Mercedes-Benz financing guide to learn how easy it is!
Mercedes-Benz Financing Guide
The first thing you want to do is try and get pre-approved for a Mercedes-Benz vehicle. This begins with checking your credit score, and valuing what you are able to put down.
You can use our pre-approval application on our website to get started. If your credit score is low or non-existent, don't panic! You may have other options so you can still finance a Mercedes-Benz. You can look into getting a cosigner for your financing application, for example, or you can work on putting forward a larger down payment.
What to Bring to the Table With Mercedes-Benz Financing
Remember, a large down payment isn't the only way to get a lower interest rate; you can also trade in your car to put toward a new Mercedes-Benz.
When you trade your old ride in for a Mercedes-Benz vehicle with us, we show you the same numbers we see to make for a fair and transparent negotiation process.
Once you are done filling out your pre-approval information, you then will get a list of options for your loan term limit, and the expected interest rate. From there, you can head over to our payment calculator to see what you will be paying every month toward your loan.
This is an important step because you will be able to start planning your budget ahead of time, and seeing what is realistic.
Apply for Financing Today
Mercedes-Benz financing does not need to be a grueling endeavor; when you work with a dealership like Mercedes-Benz of Wilkes-Barre, it is a painless experience.