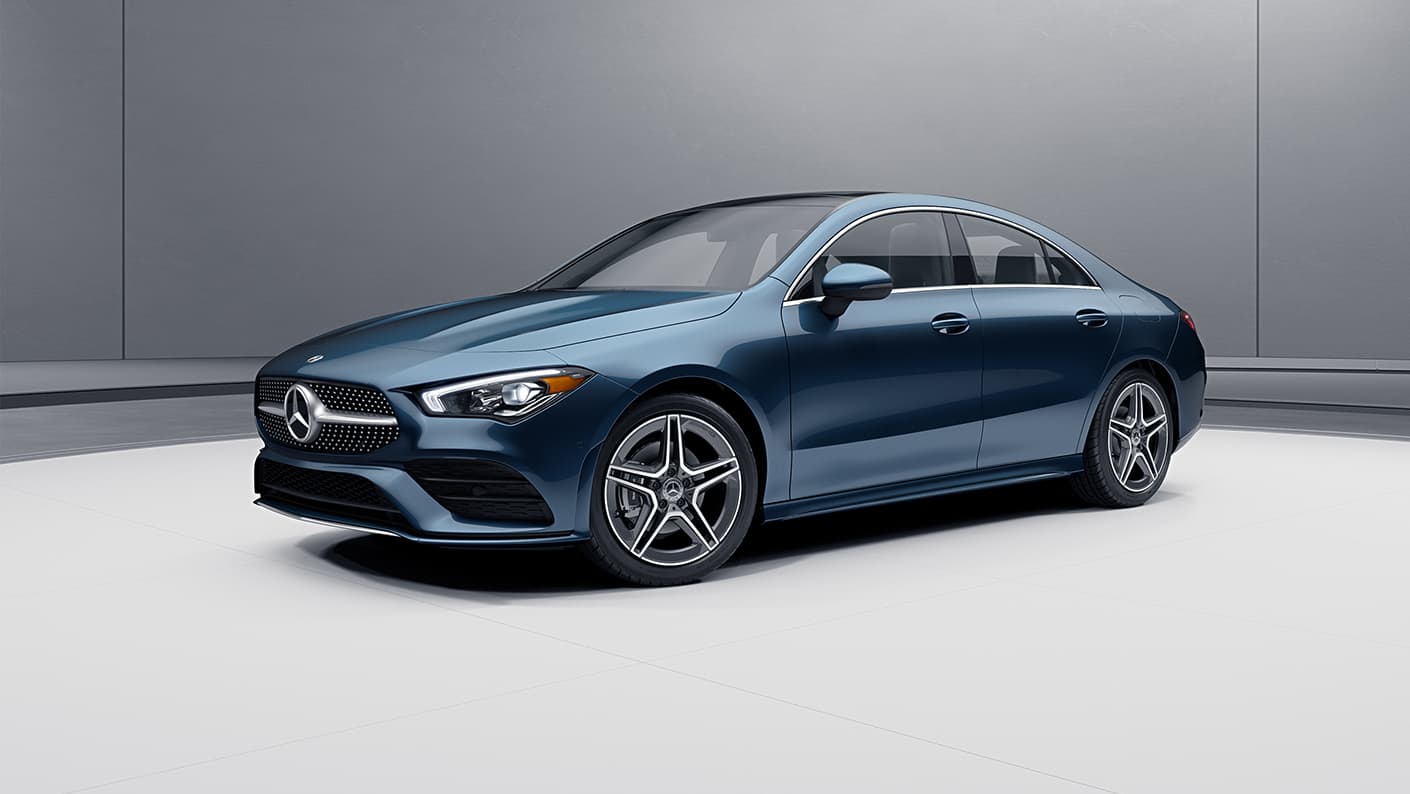 When you are checking out our MotorWorld pre-owned inventory at Mercedes-Benz Wilkes-Barre, you will notice a section for retired courtesy vehicles. You may be confused about the details surrounding these models, but you will soon realize that they are one of the best options you can find when it comes to pre-owned vehicles.
What Are Courtesy Vehicles?
If your vehicle is being serviced or if you simply need to borrow a vehicle for a short period of time, a dealership will offer you what is known as a courtesy vehicle. These vehicles are owned by the dealership and are loaned to a driver for a period of time until the driver's vehicle is back in their possession.
Over time, courtesy vehicles are swapped out for newer models; these courtesy vehicles are then sold on the car dealership's pre-owned lot.
Why Would I Want a Courtesy Vehicle?
When a dealership chooses a courtesy vehicle, they want to make sure that it is one that reflects some of the best features of the vehicles on their lot. That means that a lot of courtesy vehicles have the bells and whistles of the higher-end vehicles, but come at a lower cost as they are not new.
While these vehicles have been driven by multiple other individuals, they typically haven't been owned by anyone. This means that they can potentially have lower mileage and less wear-and-tear when compared to other pre-owned vehicles. Plus, we service each as needed and provide timely repairs.
At Mercedes-Benz Wilkes-Barre, we have a ton of former courtesy vehicles in our pre-owned inventory. Stop by our dealership to learn more!