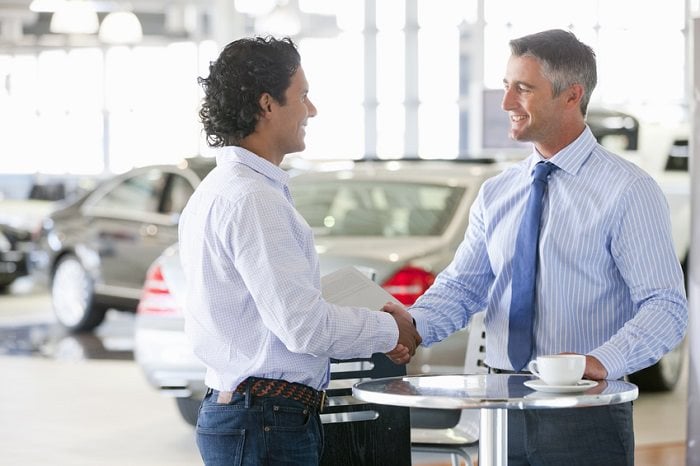 There are many good reasons to lease a new luxury vehicle from Mercedes-Benz of Wilkes-Barre. One of the best, however, is our Mercedes-Benz financing department's First Class Finish® program.
How First Class Finish® Works
One of the key conveniences of leasing a vehicle is convenience. At the end of your lease period, you don't have to worry about selling your current vehicle, and you may not even have to go car shopping right away. That's because the First Class Finish® program gives you a few options.
When your lease period ends, you have three main options:
You can return your vehicle.
You can renew your lease and continue to drive your car for a while longer.
You can pay off the vehicle and officially own it.
All of these could be appealing options depending on what you want to get out of your luxury vehicle.
If you plan to turn your vehicle in, it needs to be inspected. We look for excess wear and tear and other issues. If repairs need to be made or you've gone over your allotted mileage, you will likely have fees to pay at the lease-end.

However, if you stay with us and lease another new Mercedes-Benz model, we can give you a significant credit toward the remaining fees on your previously leased luxury car!
Whether a new model on our lot has caught your eye or you want some more time in your current Mercedes-Benz vehicle, we're here to help you navigate the First Class Finish® program and pick out the perfect car!
Lease a New Luxury Car Today!
Now that you know a bit more about how leasing works, visit our Mercedes-Benz dealership in PA. They can help you pick out the perfect luxury car or SUV, and before you know it, you'll be hitting the road in style.