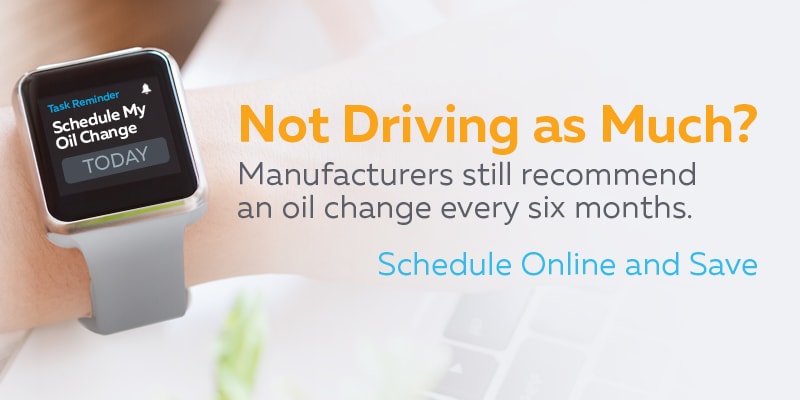 Your luxury car needs proper care, and an important aspect of car care is oil change service. At Mercedes-Benz of Wilkes-Barre, we can help you get this important bit of routine maintenance completed in a timely manner.

Do you know when you need oil change service?
Why Motor Oil Is Important
If you don't change the oil in your car, you could end up encountering engine issues. This is because oil lubricates the engine and protects the most delicate parts of it from high heat and friction. The more oil is used, the less effective it becomes.

When your oil sits for too long, as it might have if you cut down on driving over the past year, it also becomes less effective and develops a sludge-like consistency due to degradation and decrease in viscosity. This old oil then struggles to do its important job as effectively.
Changing out old oil for new oil protects your engine and helps you avoid the need for costly engine repairs. At the same time, a well-lubricated engine often performs better and can offer better fuel economy numbers and a better driving experience overall.

Handling routine maintenance like oil changes helps extend the life of your vehicle and save you money.
Schedule Your Service Appointment
If you're in need of an oil change, make our Mercedes-Benz service center your first stop. We make it easy to schedule an appointment online, and we offer specials that can help you save on the luxury car care that you need.
If you're in Wilkes-Barre, PA and you're wondering "Where can I find reliable Mercedes-Benz service near me?", our service center is the answer. Schedule your appointment today and get that oil change or anything else that you need!




*Oil changes are for model years 2008 and older.