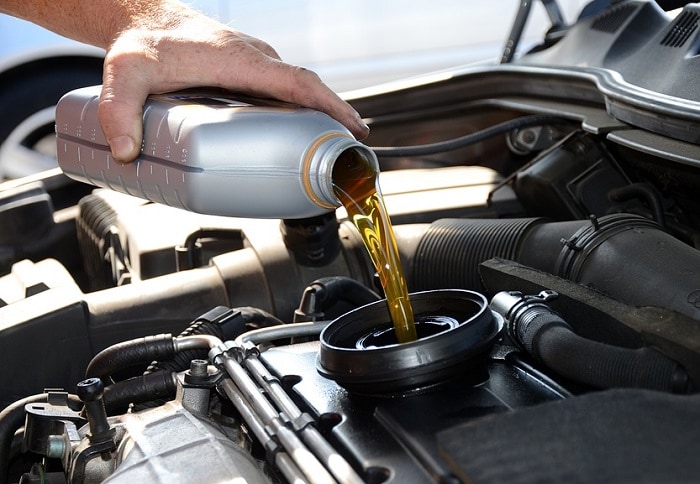 Here at Mercedes-Benz of Wilkes-Barre, we know that our luxury cars are built to last. When you drive away in a new Mercedes-Benz model, you're getting an incredible luxury vehicle that will serve you well for years to come. That doesn't mean that you can skip out on routine maintenance though! Simple fixes like oil changes make a big difference, and fortunately, the expert mechanics at our service center are more than qualified to help you out with those services and so much more.
Oil changes are one of the basic tenets of proper car care. If you've ever driven a car in your life, you've probably heard about how important changing your oil is. But why is it so important? And what happens if you neglect this simple procedure?
If you don't get your oil changed, the oil inside your vehicle starts to become more like sludge. It's less effective when it comes to lubricating crucial engine parts. These small parts are fragile and expensive to repair. When you don't get follow your mechanic's instructions and get your oil changed in a timely manner, you could end up doing damage to your engine. Unlike an oil change, this isn't an easy or inexpensive fix. Damage to your engine can also shorten the life of your vehicle. Getting your oil changed when needed is one of the best ways to keep your car in top shape for a long time to come.
If you think that it's time for an oil change or you need any other kind of routine vehicle maintenance, make an appointment at our Mercedes-Benz service center in Wilkes-Barre. You can do it right on our website, and before you know it you'll be meeting with our factory-trained mechanics in a state-of-the-art facility. We look forward to helping you with all of your maintenance needs.