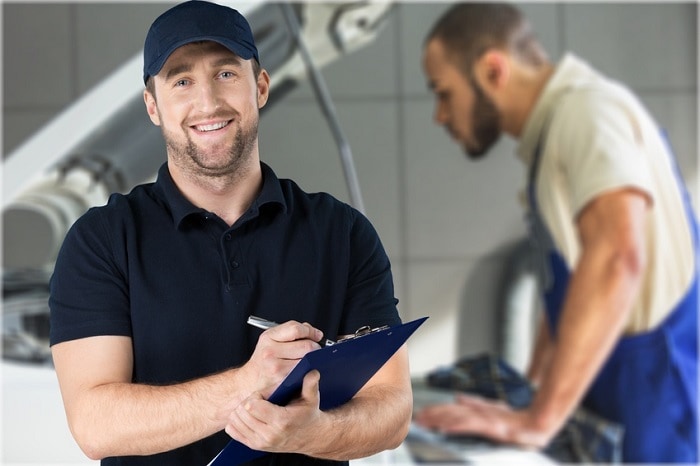 When you buy a luxury car like the Mercedes-Benz GLC or Mercedes-Benz C-Class, it's important to take care of it. That means you need a reliable Mercedes-Benz service center on your side, and that's what you'll find here at Mercedes-Benz of Wilkes-Barre. If you want to keep your luxury vehicle in top condition, it requires a bit of work.
First, know what cleaning products are safe to use in and on your vehicle. If you're used to cloth interiors, you might need a different cleaning product for leather seats or the premium materials in your dashboard and console. You'll also want to use high-quality carpet shampoo to keep your interior in the best possible shape. As for the exterior, frequent washes with professional car wash soap are a must. You don't want to let dirt and debris pile up on your new luxury car, resulting in corrosion.
You also need to stick to a routine maintenance schedule, just as you would with any other vehicle. Because your luxury car is made with premium materials and components, it's even more important to do what you can to ensure it stays in optimal condition. The trained mechanics in our Mercedes-Benz service center can help with that. We handle oil changes, tire services, brake inspections, and so much more. We also only use official Mercedes-Benz parts, ensuring they hold up for the long run in your luxury car.
Once you've bought a Mercedes-Benz, put in the effort to take care of it! Visit our Mercedes-Benz dealership near Scranton, PA and see how our mechanics and dealers can help you out. We look forward to seeing you here at Mercedes-Benz of Wilkes-Barre.