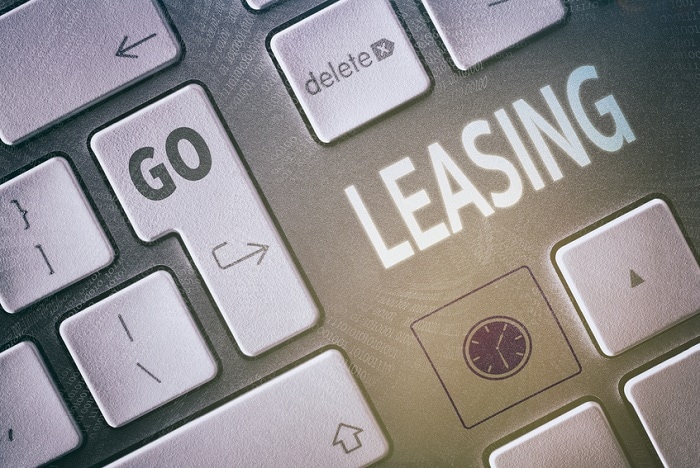 When you shop for a new car in Wilkes-Barre, PA, you have a wide range of options to choose from. Which model do you pick? Which options packages can you? Then once you've settled on a new Mercedes-Benz model, you have one more big decision to make; are you better off leasing or buying? Both of these options have their own advantages, and if you think seriously about your driving habits and needs, you can figure out which works best for you.
The first factor to consider might be the cost. Generally, you have to put down more money upfront when purchasing a vehicle. Monthly payments also generally cost more than lease payments. Also, when leasing you don't have to worry about depreciation. If you buy a car you know that it will be worth less when you plan to sell it. When you lease, you just turn it into the dealership.
Another thing to consider is how long you want to keep your next vehicle. If you plan to keep your car for a long time, buying is generally worth it. An average loan term is five years and once your car is paid off, it's yours. The only costs you have to worry about from then on are general ownership costs, like maintenance and insurance. If you like to upgrade to a new car with new features every few years, leasing is a good choice. Just drive your car for a while and then turn it in at the end of your lease term and pick out a new car. Get behind the wheel of a new car without a hassle.
If you have any more questions about buying or leasing, the experts at our Mercedes-Benz dealership serving Wilkes-Barre are ready to help. We look forward to answering all of your Mercedes-Benz financing questions!