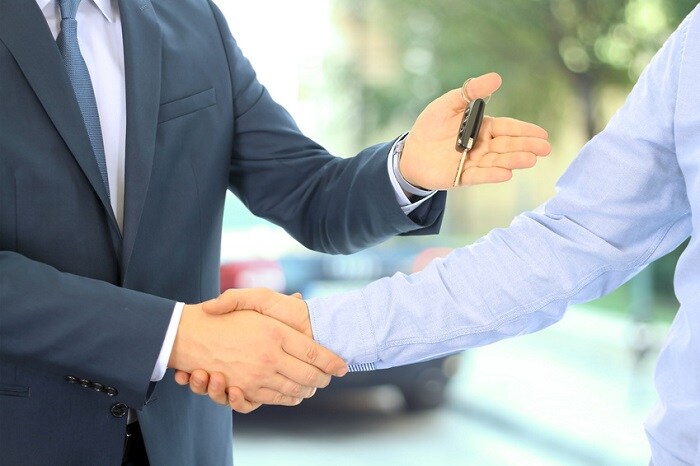 At Mercedes-Benz of Wilkes-Barre, we won't just help you find the ideal new car. We can also help you find an amazing pre-owned Mercedes-Benz vehicle that you'll love. Some drivers in Wilkes-Barre don't want to get a used car, but we hold our pre-owned selection to a high standard. There are many good reasons to sort through our selection of pre-owned models.
The first thing that you need to know is that we offer a wide variety of models. We have cars from different years. We have a variety of body styles to pick from, including convertibles, coupes, hatchbacks, sedans, and SUVs. We have models that come equipped with options packages and relatively new vehicles that qualify for our certified pre-owned program and extra benefits. Some drivers think that they need to custom order a new vehicle to get the exact kind of car that they want, with the style and features they're looking for. That's not the case. You may be able to find exactly what you want among our pre-owned car selection in Wilkes-Barre.
Another benefit of buying pre-owned is that you save money. New cars begin to depreciate in value once they've driven off of the lot. If you buy a car that's a few years old, you could end up saving a significant sum. You'll still get many or all of the features that you're looking for. You might be able to afford even more options. You might be able to upgrade to a more expensive model entirely!
So before you settle on a 2019 or 2020 model, visit our Mercedes-Benz dealership serving Clarks Summit, PA and ask about our pre-owned selection. Our Wilkes-Barre Mercedes-Benz dealers are standing by, ready to help you find the ideal luxury vehicle right now. We hope to see you soon for a test drive!