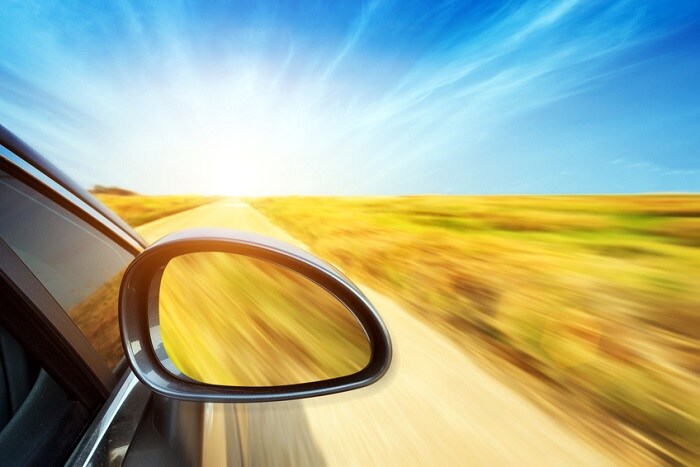 The great American road trip is something of a cherished experience that should never be overlooked in the summer. We at Mercedes-Benz of Wilkes-Barre are dedicated to making sure our customers have nothing but the best to ride along in wherever they go, be it a new or pre-owned certified model. The beauty of the Allegheny Mountains are all around us here, and there's a bunch of great destinations to be found.
Due south on I-476, the natural majesty of the Crystal Cave awaits. A massive underground labyrinth replete with ancient crystal formations and rock formations. First discovered in 1871, this cave system has been a functioning tourist attraction for over 145 years now. The one-hour tour includes a video and a guided tour of the cave system. Afterwards, there's a wide array of activities available for the whole family, including a gemstone panning section for kids, miniature golf, a museum, and a hiking trail. There's also a wide array of food and gift shops to choose from, like a gift shop, rock and mineral shop, as well as an ice cream parlor and full-scale restaurant.
And if you're looking for a way to travel to New York in style, then heading down the highway in the 2019 Mercedes-Benz S-Class is the way to go. Honestly, what hasn't been said about the Big Apple? From some of the most iconic restaurants to historic attractions like the Empire State Building and One Liberty Plaza, and some of the most prestigious hotels in the world, there's always something wonderful to find in New York.
So when you're ready to explore for the summer, come into our Wilkes-Barre Mercedes-Benz dealership, come into Mercedes-Benz of Wilkes Barre. Our expert staff will provide you with the vehicle that's right for you and right for your personal style.