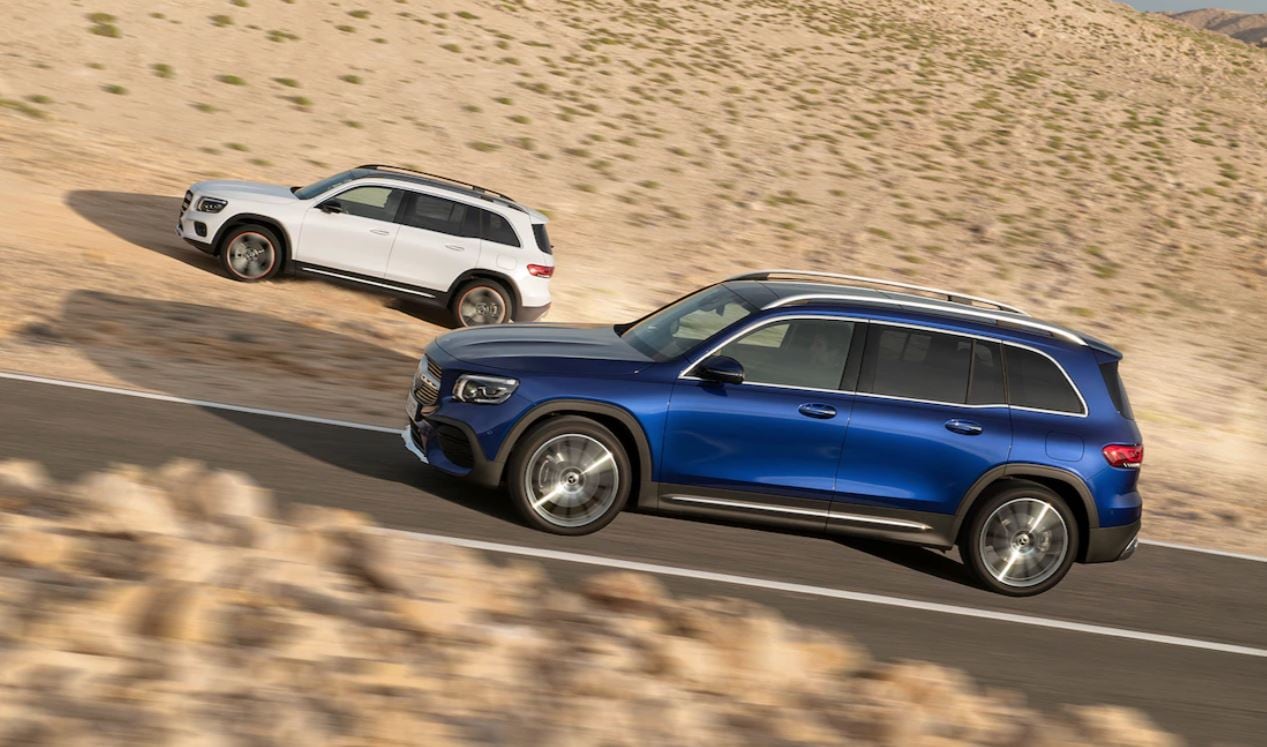 If you're looking for a luxury SUV or crossover, we offer plenty of great options here at Mercedes-Benz of Wilkes-Barre. Now we're getting ready to welcome another stunning new Mercedes-Benz vehicle that local drivers will love. The 2020 Mercedes-Benz GLB will be here in early 2020, but we've already learned a lot about this stylish luxury crossover.
The 2020 Mercedes-Benz GLB sets itself apart from the rest of our lineup with a boxier design and some touches, like plastic cladding on the wheel arches, that show that this luxury model isn't afraid to get a little bit dirty. A luxury car doesn't have to be stuck up and boring. This crossover is about fun too.
This model offers more interior room than the Mercedes-Benz GLA and the choice of two seating configurations. Choose between seating for five or seating for seven, depending on your needs. This crossover comes with 4MATIC® all-wheel drive, but it could also end up offering a less expensive rear-wheel drive model as well.
Of course, the 2020 Mercedes-Benz GLB will also offer a variety of powertrain choices. The Modular Front Architecture platform allows for all sorts of power sources, conventional and green alike. Expect some turbocharged gas and diesel options alongside plug-in hybrid and all-electric variants. Whatever you're looking for in a new luxury crossover, the 2020 Mercedes-Benz GLB will deliver. We can't wait to learn more about it when it makes its debut at the Frankfurt Auto Show later this year.
If you're looking for luxury cars that offer the exact features that you need, we can help. Visit our Mercedes-Benz dealership near Scranton, PA and talk to our experienced and knowledgeable dealers today. We'll help you sort through your options and build the perfect vehicle. We hope to see you soon for a test drive!