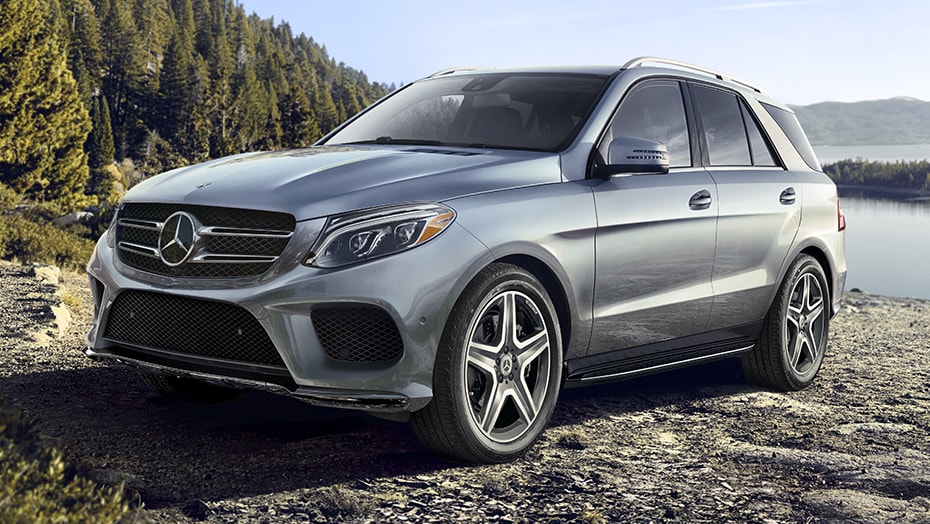 Summer is here, which means that it may be the perfect time to upgrade to a new Mercedes-Benz vehicle. At Mercedes-Benz of Wilkes-Barre we offer the cars you need to make the most out of the season. Tell us what kinds of features you're looking for, and we'll make sure that you drive away in the perfect luxury car.
For summer activities there are a few things that you might need. If you're planning to drive far, fuel efficiency might be high on your list. One of our sedans or coupes could be ideal, but our crossovers could also surprise you with their fuel economy numbers. A crossover is also good if your chosen activity requires a lot of gear. Camping and fishing trips are much more fun if people aren't uncomfortably crammed in the back of a car for hours with a bunch of cargo. Even if your summer activities don't require that much equipment, the extra seating space could be needed if you're going on hikes with family or friends. Naturally, you'll also want some safety features that can help protect your family all season long.
For a summer car, we'd recommend the 2019 Mercedes-Benz C-Class. It's available in a wide range of body styles, including a convertible that's great for summer drives. Whichever style you choose, you're getting an amazing driving experience and a comfortable ride for all of your passengers. If you need more room, we recommend crossovers like the 2020 Mercedes-Benz GLE. This brand new model just arrived at our dealership, complete with the latest in-car tech, advanced safety features, and a regenerative braking system that makes it more efficient than ever. A model like the 2019 Mercedes-Benz GLA could serve you well too.
Visit our Mercedes-Benz dealership serving Hazleton, PA and ask our Mercedes-Benz dealers about these models and more. We'll make sure that you drive off in a vehicle that offers all of the features you need for summer fun. We look forward to seeing you this season!