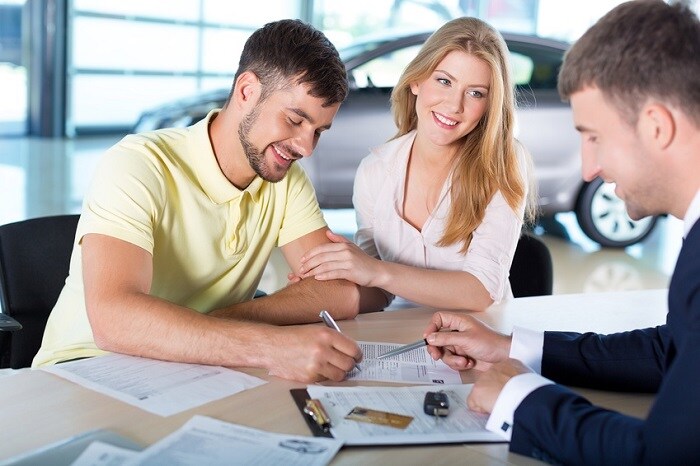 We sell many amazing 2020 Mercedes-Benz models here at Mercedes-Benz of Wilkes-Barre, but that's not all we have to offer at our dealership. Depending on your budget and driving needs, one of our pre-owned Mercedes-Benz models might actually be more to your liking. There are many advantages to buying a pre-owned car, and our knowledgeable dealers can help you find the perfect one.
Sometimes drivers worry that a pre-owned car won't offer everything that they need. They get to a dealership and custom order a brand new vehicle that comes with all of the packages that they need. Take a look at our pre-owned inventory before you do that though. We offer a wide assortment of vehicles. There are different body styles, from coupes and SUVs to sedans and wagons. There are a variety of models from different recent model years. Many offer extra packages and features, like DVD entertainment systems, power liftgates, and heated seats. There are even many pre-owned Mercedes-Benz cars on our lot that come equipped with 4MATIC® all-wheel drive. Whatever you wanted from a new car, you might be able to find it in a pre-owned luxury car.
You can also get all of the features you want at a lower price. New cars begin to depreciate, or decline in value, as soon as they leave the lot. That means that a vehicle that's just a few years old could be far less expensive than a new model. You might be able to afford a luxury car with more features, or you might even be able to upgrade to a more expensive and capable model. There are many reasons to browse our pre-owned vehicle selection.
Visit our Mercedes-Benz dealership serving Clarks Summit, PA and see our selection of pre-owned luxury cars for yourself. Our knowledgeable dealers will help you decide on the perfect sedan, coupe, or SUV. Save on a stylish luxury vehicle today!