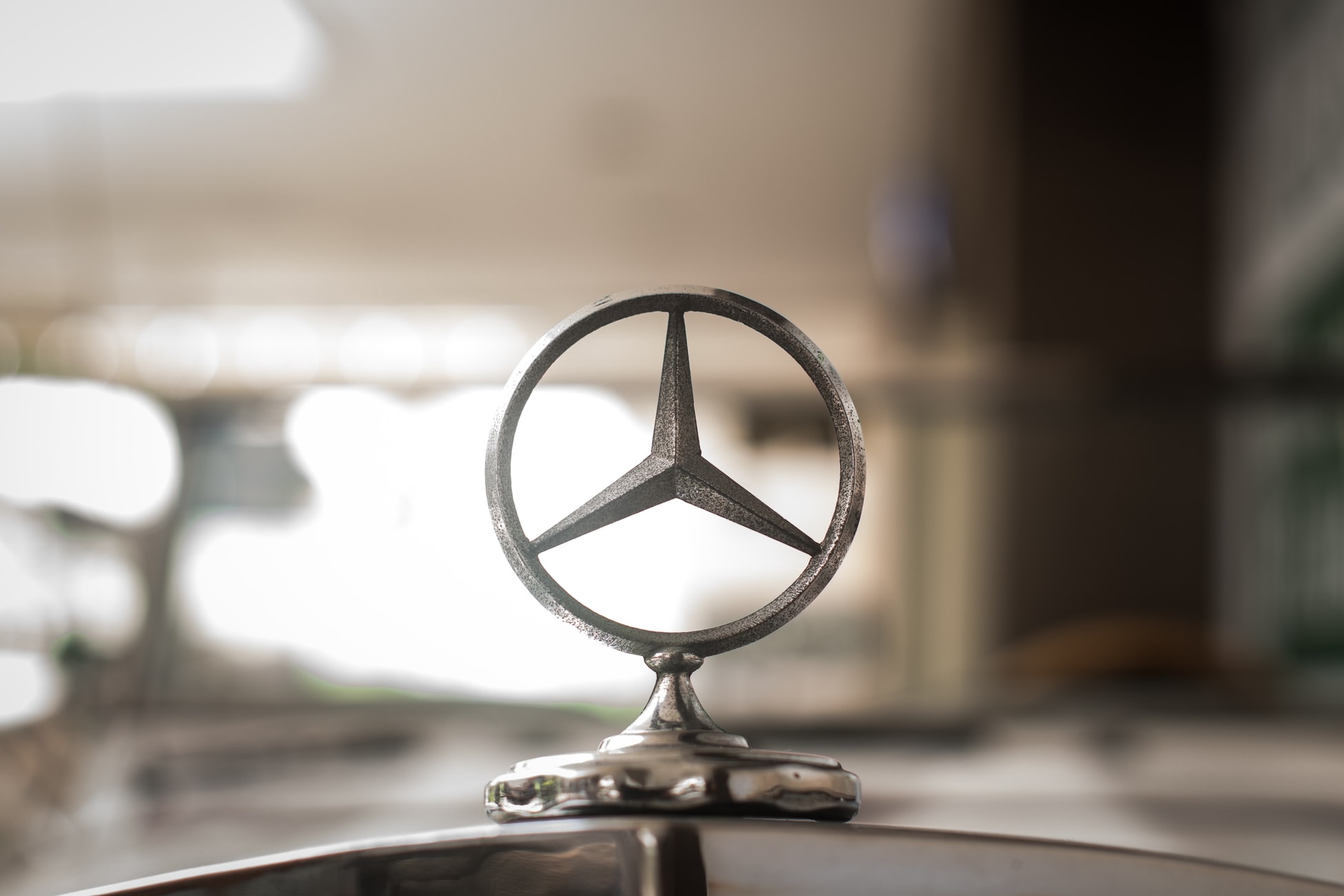 Here at Mercedes-Benz of Wilkes-Barre, we know that cars keep getting greener. Fortunately, a new Mercedes-Benz vehicle doesn't have to sacrifice its trademark luxury for a lower carbon footprint. No model shows this quite like the Mercedes EQS, an upcoming vehicle that's sure to be one of the flagship electric cars in our lineup.
The Mercedes-Benz EQS is a completely electric vehicle and it's essentially meant to be the green equivalent of the Mercedes-Benz S-Class. It's shorter than that model, but actually might have more room for cargo due to its five-door hatchback design and a more efficient use of space thanks to the Modular Electric Architecture, a new platform designed for green cars. The Mercedes-Benz EQS was recently spotted with its production body for the first time, and while it was under some camouflage we were able to learn a little bit more about this electric luxury car.
The Mercedes-Benz EQS has frameless doors, a wider wheelbase, and a super low hood design. It could end up with conventional door handles or a more unique retractable design. This model is equipped with two electric motors, one on each axle, and could have an output of over 400 horsepower. Better yet, a Mercedes-Benz AMG® version could actually boast of more than 600 horsepower! If you thought green cars were boring, think again. The Mercedes-Benz EQS will also offer 4MATIC® all-wheel drive and the rest of the features you've come to expect from the latest Mercedes-Benz models, along with a driving range of more than 300 miles. We can't wait to see this unique green vehicle for ourselves when it launches in 2021.
Whether you're looking for luxury or the latest green tech, we're ready to assist you. Visit our Mercedes-Benz dealership near Binghamton, NY and get a closer look at our lineup today. We look forward to helping you!