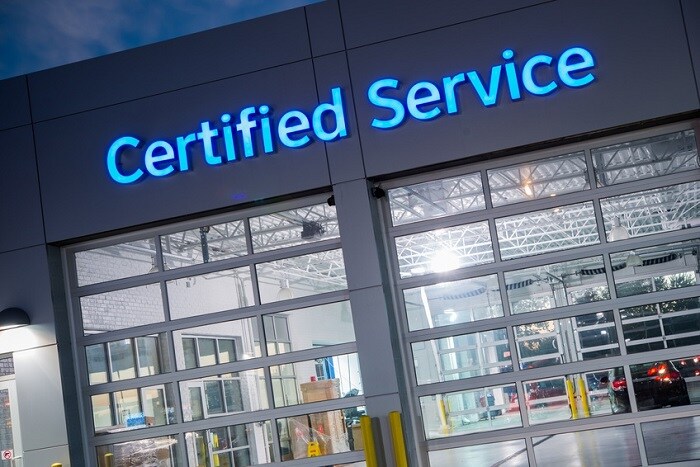 The wonders of spring typically begin to take center stage when April rolls around. And for Mercedes-Benz of Wilkes-Barre and our Scranton-area customers, it's time for us to embrace National Car Care Month. Today, we want to show off the benefits of regular maintenance, and why it's important to make sure your vehicle comes in for regular monthly maintenance.
One of the easiest and most common maintenance issues is getting your oil changed. It's a pretty simple thing that can be overlooked rather easily, since not getting it done doesn't really make much of a difference in the short term. But over the long term, your vehicle's gas mileage can start to wane, and the old oil loses its heat retention capabilities, making your engine get hotter quicker, which leads to more wear and tear much sooner than normal.
There's also the parts of your vehicle that need replacing as well! Things like brake pads, tires, and batteries are all necessities that don't last indefinitely. They need to be replaced, and you need to make sure that your vehicle is supplied with only original Mercedes-Benz equipment. And at our Wilkes-Barre Mercedes-Benz service center, we supply only the best parts available.
Our team is dedicated to providing you with not only top-notch service, but also the best prices on said service. Our deals on parts, service, and more are always being updated to make sure that your vehicle is kept in top shape for years to come. Schedule an appointment today to get your vehicle serviced to keep the spirit of National Car Care Month alive with the best technicians and mechanics in the business to keep your luxury vehicle rolling pretty.