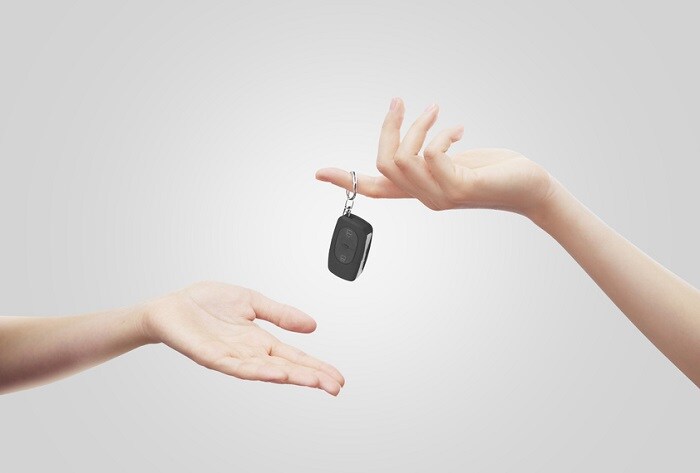 As one of the preeminent Mercedes Benz dealers in PA, our customers enjoy not just a top-shelf selection of new Mercedes-Benz models, but also an extensive pre-owned inventory. This includes a selection of certified pre-owned (CPO) Mercedes-Benz vehicles, each one meticulously inspected and painstakingly prepared for your driving enjoyment.
If you're shopping for a certified pre-owned Mercedes-Benz model, we think you'll enjoy the various perks that come with purchasing a Mercedes-Benz CPO car from us. You might just exercise one of these perks soon after your purchase, because our Exchange Privilege allows you to return a Mercedes-Benz CPO vehicle within seven days/500 miles of your purchase, if you aren't completely satisfied.
However, as much as we like offering our customers this safeguard, we think it's highly unlikely you would exercise your Exchange Privilege. This opinion is down to just how rigorous the testing is for every Mercedes-Benz CPO vehicle candidate. A 164-point inspection is applied to every one of our CPO automobiles, whether you're shopping for a luxurious Mercedes-Benz CPO roadster, sedan, or SUV. This inspection includes two separate engine checks (one for compartment and pre-road, and the other for components and system condition), a thorough electrical systems and function test (32 different points, in fact), and an "appearance" exam that ensures your chosen CPO automobile is as free as possible from dings, scratches, scuffs, dents, and rips.
Another CPO program aspect that our local Mercedes-Benz dealers are proud of is the industry-leading coverage afforded to each certified pre-owned Mercedes-Benz vehicle. This includes an unlimited-mileage warranty for one year, with the option to extend the warranty for two more years.
Purchasing a certified pre-owned Mercedes-Benz car means getting an outstanding automobile at a terrific price. Contact us today for a test drive!