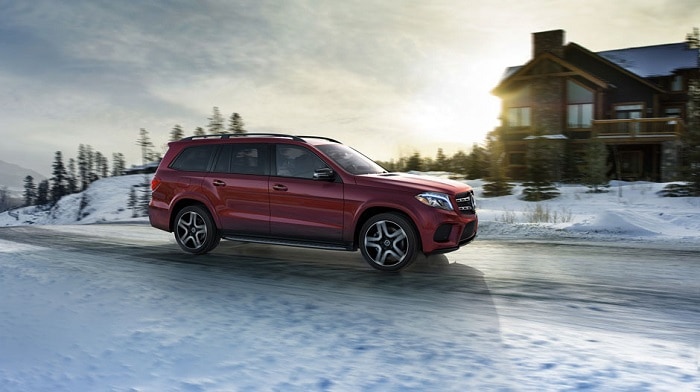 Winter driving is no joke near Clarks Summit, PA. Fortunately, a trip the Mercedes-Benz of Wilkes-Barre service center to winterize your vehicle is all it takes to make sure you're properly equipped to handle whatever Mother Nature throws your way over the coming months.
November is the time to take care of all of those things you've meant to have looked at. Winter is perhaps the most challenging time of the year to drive. You want to make sure your vehicle is up to the task. That means having the brakes and battery checked, and any needed repairs carried out. If you know your battery is nearing the end of its lifespan, don't try to wring a few extra months out of it. Cold temperatures negatively impact battery capacity, and the last thing you want is a car that won't start when the snow is falling down around you.
Tires are another thing that drivers sometimes push the limits of. One of the best things you can do is have snow tires put on for the season. All-season tires sound great in theory, promising no need to change them out when cold weather comes. But the truth is, winter is rough here, and you want something suited to the task. Snow tires boast a specially formulated rubber compound that can withstand below-freezing temperatures, and thick treads provide maximum traction. A trip to our tire center will ensure that you get tires that are right for your vehicle, installed by factory-trained technicians you can trust.
For more great winter vehicle tips, including what to include in a winter emergency kit, check out this article. To schedule a service appointment for your Mercedes-Benz car, call our service center at 877-568-1348. We'll look over your vehicle, check your fluids, and make any other needed recommendations to properly prepare your vehicle for winter.