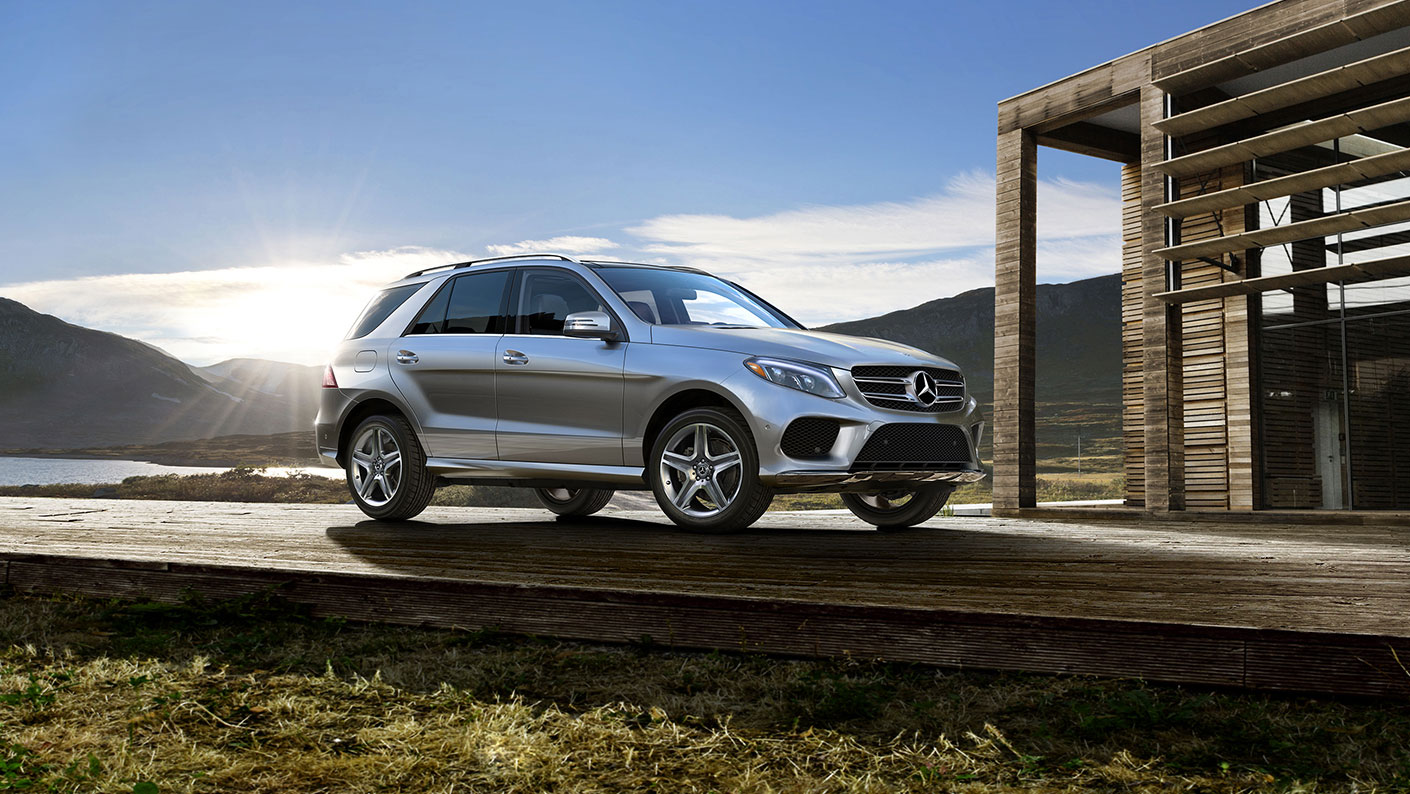 Last month at the Paris Auto Show, the Mercedes-Benz brand premiered the upcoming Mercedes-Benz GLE. The all-new SUV will arrive in dealerships across the U.S., including here at Mercedes-Benz of Wilkes-Barre, next year. So just what can you expect?
Innovation and engineering prowess underpin every Mercedes-Benz vehicle, and the upcoming Mercedes-Benz GLE is no different. The SUV will feature E-ACTIVE BODY CONTROL, a fully networked hydro pneumatic, active suspension on a 48-volt platform combined with a newly-developed air suspension. The system provides first-of-its-kind capability, allowing for the spring and damping forces to be individually controlled at each wheel. That works to counteract body roll, pitch, and squat, leaving drivers with an unbelievably smooth ride.
Stop-and-go traffic will be somewhat less maddening behind the wheel of this all-new SUV thanks to Active Stop-and-Go Assist. This system recognizes traffic jams early and provides driver support at speeds up to 37 mph. For the first time on the Mercedes-Benz GLE, the fully-variable 4MATIC® all-wheel drive will be available, offering torque distribution between the front and rear axle that ranges from 0-100 percent depending on which driving mode is selected. This allows for greater agility on the open road and enhanced performance off-road. And with more interior space thanks to a substantially longer wheelbase, you and your crew can stretch out and settle in for the long haul.
But what if you're in the market for a new SUV right now? Lucky for you, the 2019 Mercedes-Benz GLE is no slouch, with Autotrader remarking that it "…remains an excellent choice within the class…" If you want to see how it handles, we encourage you to head into our Mercedes-Benz dealership near Hazleton, PA for a test drive. We've also got plenty of 2018 and new 2019 models available among our extensive selection of Mercedes-Benz SUVs.