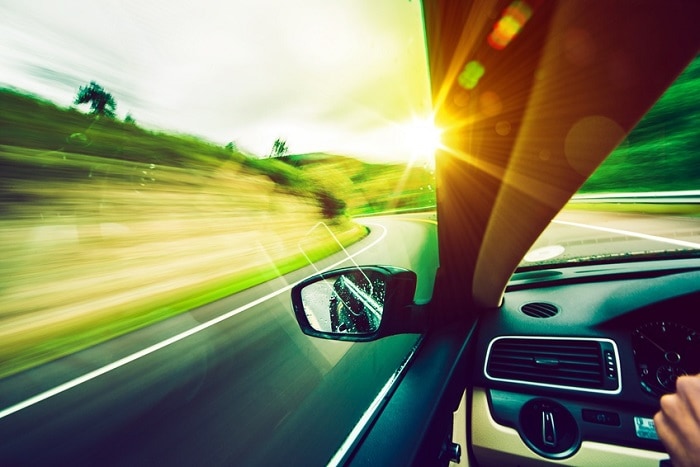 Here at Mercedes-Benz of Wilkes-Barre, we're prepared to help you with all of your automotive needs. We don't just help you find that perfect luxury car, though; we also help you keep it in top shape at our Mercedes-Benz service center. Our expert mechanics will make sure that your car is in top shape for the summer driving season.
Before you hit the road this summer, there are a few routine maintenances that we can do to make sure your Mercedes-Benz car is ready. If you're not sure of what routine maintenances your car needs, we can set up a customized schedule for you to follow so that your car is always in its best shape.
A big thing to do with summer coming up is taking a look at the air conditioning unit, since you don't want that to fail you on a summer day. The heat won't just bother you though…it can also affect some parts of your car. The most notable one is probably your battery. You may not have realized this, but there's liquid in your battery that allows it to do its important job. As the weather heats up, some of that liquid could evaporate. We'll make sure that your battery is prepared for the summer.
In addition to preventing inconveniences and costly damage, our mechanics also want to make sure that you're safe on the road. That's why we'll take a look at your tires, brakes, and other parts that you depend on. We're ready for anything, and we'll make sure that your car is too.
So visit our Mercedes-Benz dealership serving Scranton, PA when you want to make sure that your luxury vehicle is in top shape. Our Mercedes-Benz dealers and mechanics can't wait to lend you their expertise. We hope to see you before you take your summer road trip!