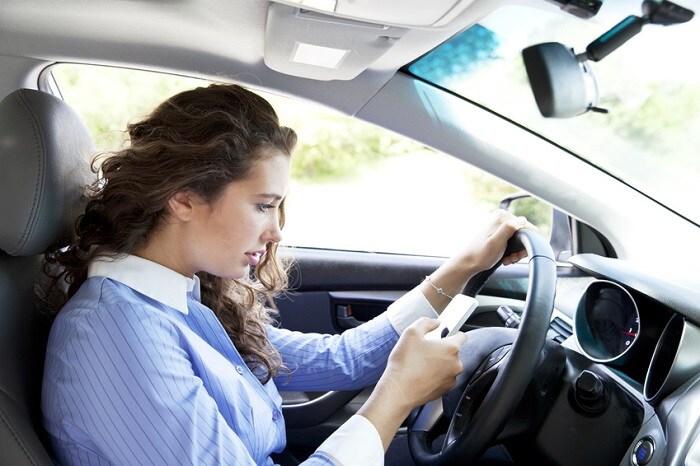 We recently covered the leasing process here on this blog. When you find a new luxury car at Mercedes-Benz of Wilkes-Barre, your options are typically buying or leasing. The Mercedes-Benz brand has some plans in the works that could change that, however. A new "subscription" service is rolling out in select cities, and it could change how you shop for a new car.
The subscription service, first launching in Nashville and Philadelphia, will be called Mercedes-Benz Collection. The Mercedes-Benz brand will partner with local dealers to make it easy for drivers to access a wide variety of vehicles. We don't have all of the details yet, but we can probably learn a bit about it from the German "Flexperience" program.
With this program, drivers can choose from vehicles in a number of different classes. If drivers want to move up to a higher class, they can pay a small fee. Drivers can switch vehicles rather frequently, since the service allows you to drive up to 12 different vehicles per year. Like a lease, a subscription service also means mileage limitations.
The American version might borrow some things from this subscription service. Mercedes-Benz Collection will also allow you to access vehicles via a mobile app. You'll be able to request new models and they'll be dropped off for you. Even high-performance Mercedes-AMG® models could be available with this service. If you want to switch from a coupe like the 2018 Mercedes-Benz C-Class to a crossover like the 2018 Mercedes-Benz GLC 300, you'll soon be able to do that. We can't wait to learn more about this service!
So whether you're trying to lease or buy a luxury vehicle, visit our Mercedes-Benz dealership near Hazleton, PA. Our knowledgeable dealers are ready to help you find the perfect new or pre-owned car. We hope to see you soon for a test drive!