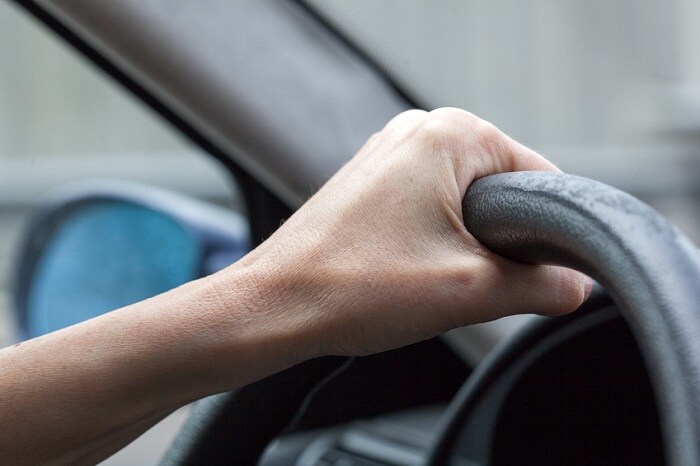 At Mercedes-Benz of Wilkes-Barre, we've noticed that more drivers are looking for greener cars lately. Whether you're browsing our selection of new cars or our pre-owned Mercedes-Benz vehicles, you'll notice that our models have become far more fuel-efficient over time. Electric and hybrid car technology is also evolving rapidly, and you can expect to see more green Mercedes-Benz vehicles in the near future. Even Mercedes-Benz vans are getting in on the action.
The Mercedes-Benz eVito is the first electric model to come out of the Mercedes-Benz van lineup. Right now it's not available in the United States, but it's still important for a few reasons. The main reason is that it will serve as a test bed for the brand's latest battery technology. Currently, this model has a range of around 93 miles on one charge. The issue is that an extreme change in temperature could cause that range to drop.
In extreme cold weather testing, the Mercedes-Benz eVito has seen its range drop to 62 miles. Higher temperatures and extreme heat could also cause issues. That's why a team of engineers is figuring out how to build a better zero-emission vehicle. This work will pay off as the brand works on other electric vans that will make their way into other markets. The Mercedes-Benz eSprinter and the Mercedes-Benz eCitan are both in the works, and we can expect longer ranges and more advanced tech from both models. We can't wait to learn more about these green Mercedes-Benz vehicles.
So whether you're shopping for a sedan or a van, visit our Mercedes-Benz dealership near Clarks Summit, PA. Our expert dealers will make it easy to find the perfect new or pre-owned model. We hope to see you soon for a test drive!