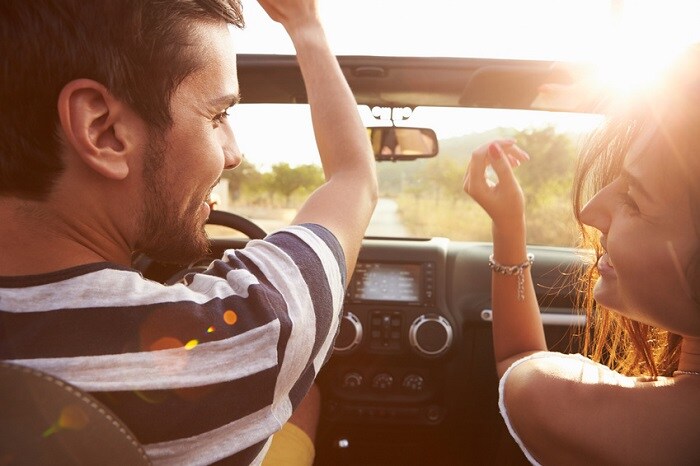 Here at Mercedes-Benz of Wilkes-Barre, we know that many local drivers are getting ready for summer road trips right about now. Fortunately, there are so many great destinations right within driving distance of Wilkes-Barre, PA. Whether you just need a weekend getaway or you're looking for the perfect family trip, there are good reasons to load up your 2018 Mercedes-Benz GLC 300 and visit a local attraction this summer.
Dorney Park
A destination that your whole family could enjoy is Dorney Park. It's a short drive away, so it's perfect for a day trip, or you could even choose to stay in the area to make the most out of this amusement and water park. The water park is sure to be popular with your kids on a hot day, and they'll love the games and rides at Dorney Park as well. On that same note, you could also visit nearby Hershey Park. Named after the iconic candy company, you'll get to enjoy everything you've come to expect from an amusement park with a side of chocolate treats and gift shops.
Mohegan Sun Arena
If amusement parks aren't your thing, you can check out something like the Mohegan Sun Arena. With events running all year long, ranging from sports competitions to Disney on Ice, there's surely an event that will catch your eye this summer. If you and your family are the outdoorsy types, you can also visit the Seven Tubs Natural Area for the day and appreciate the waterfalls, trails, and beautiful views it has to offer. There's so much to do in the Wilkes-Barre area!
So if you're looking for the perfect luxury car for your next summer road trip, visit our Mercedes-Benz dealership serving Hazleton, PA. Our expert Mercedes-Benz dealers can answer all of your questions about the area and the latest models. We hope to see you this season!