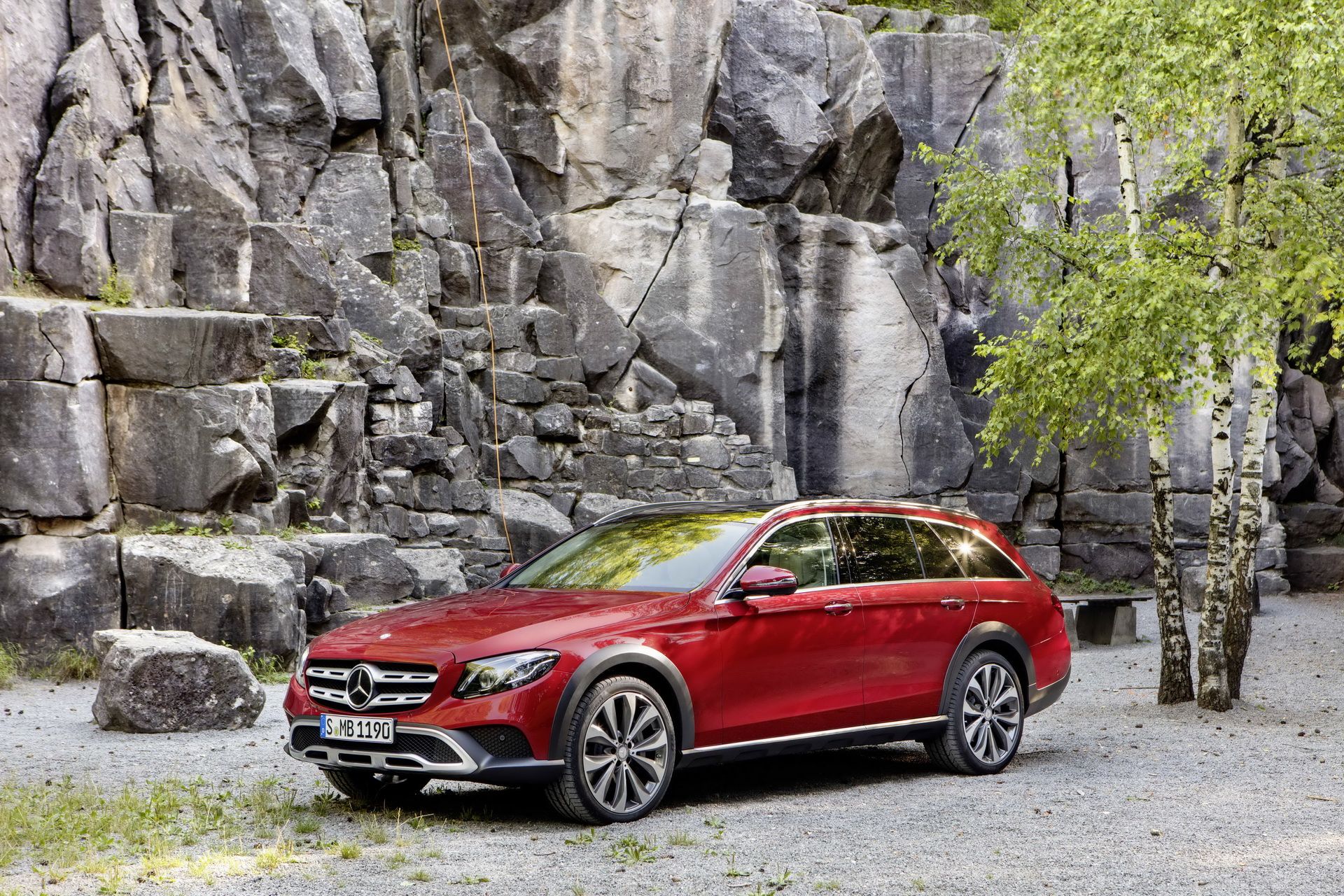 At Mercedes-Benz of Wilkes-Barre, we sell some versatile vehicles. Many of the models on our lot are available in multiple body styles or can be equipped with a wide range of unique features. Some even offer 4MATIC® all-wheel drive, which can help you take on the roughest weather and road conditions. One upcoming Mercedes-Benz model could actually be even more capable than the typical all-wheel drive model. The Mercedes-Benz C-Class All-Terrain might be ready for a debut in 2022.
The 2018 Mercedes-Benz C-Class is already stylish and capable. There are multiple models to choose from, so it's easy to find one that you'll like. The next-generation edition of this model should be ready by 2021, and the Mercedes-Benz brand is looking to expand its lineup. Other Mercedes-Benz C-Class models, including an All-Terrain edition, could be ready for prime time.
This new Mercedes-Benz vehicle would actually have a unique station wagon body style, along with a new suspension and some other features that would get it ready for all types of terrain. The Mercedes-Benz C-Class All-Terrain wouldn't just be adept at tackling snowy weather or rough roads. This model will be ready for conditions that you'd normally need a 4x4 SUV to take on.
It's just a rumor for now, but we can't wait to see what the Mercedes-Benz brand comes up with. Keep an eye on this blog for the latest news about the next-generation Mercedes-Benz C-Class and all of its variants. These are some luxury cars that you should pay attention to.
If you're looking for luxury cars that set themselves apart, you need to visit our Mercedes-Benz dealership near Clarks Summit, PA. We'll help you find a unique model that suits your budget and driving needs. We hope to see you soon for a test drive!