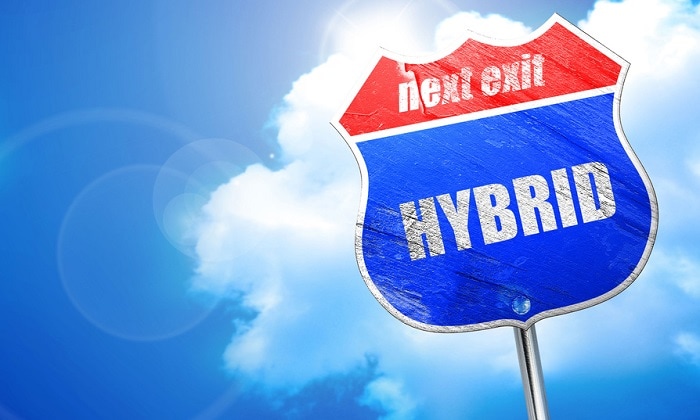 Here at Mercedes-Benz of Wilkes-Barre, we're always interested in seeing what new green technology the Mercedes-Benz brand is working on. The auto industry is becoming more sustainable and Mercedes-Benz vehicles are leading the way. The brand is showing off two new concepts that shows it can go green in any situation, even when working on something sporty or utilitarian.
The first new Mercedes-Benz concept that caught our eye was the Sprinter F-Cell. If you're familiar with the Mercedes-Benz line of work vans, you know that they've been getting greener over the years with more efficient engines and even electric powertrains. This concept goes even farther with hydrogen power. A vehicle powered by a hydrogen fuel cell creates no waste aside from water vapor. The Concept Sprinter F-Cell would have a range of up to 311 miles, which is rather impressive compared to the other green cars currently available. We can't wait to see what the Mercedes-Benz brand does with this green tech.
The other concept that's going to turn some heads is the Electric Silver Arrow concept. This green model is inspired by the racecars of the 1930s and it shows. It has a single seat, a long hood, and a variety of features designed to make it aerodynamic. It's being used to show what the EQ electric vehicle sub-brand could do and offers some impressive performance for a green car. The Mercedes-Benz brand is using these concepts to show that you don't have to sacrifice utility or performance for a sustainable driving experience.
So when you're looking for luxury cars that are ahead of the curve, visit our Mercedes-Benz dealership near Scranton, PA. Whether you have questions about new features, upcoming models, or the Mercedes-Benz financing process, we're ready to help. We hope to see you soon!