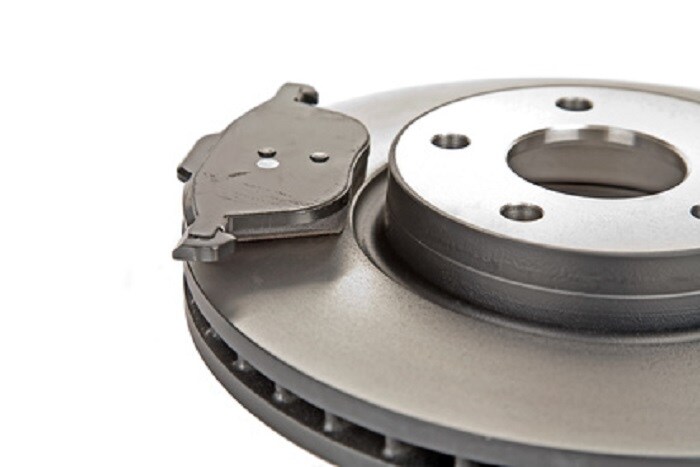 Here at Mercedes-Benz of Wilkes-Barre, we don't just help our customers find an incredible luxury car like the 2019 Mercedes-Benz GLC 300. We also help local drivers take care of their vehicle at our service center. Whether you're driving a car or a crossover, one particularly important part of your vehicle are the brakes. This month is National Brake Safety Awareness month, so there's no better time to pay our technicians a visit.
National Brake Safety Awareness month highlights just how important brake maintenance is. When it comes to vehicle upkeep, some drivers just don't think of it until something has gone wrong. The problem with neglecting brake maintenance is that it can become a major safety issue or lead to expensive damage. At our Mercedes-Benz service department, we try to take a more proactive approach.
That means taking care of potential problems before they become costly issues or safety hazards. That's why our trained mechanics will take a look at every part of your vehicle's brake system during National Brake Safety Awareness month. Your brakes consist of a wide variety of parts, like the master brake cylinder, the brake lines, calipers, and more. An issue with just one of these components can make you less safe on the road, which is why the occasional trip to our service center is so critical.
In celebration of National Brake Safety Awareness month, we're even offering a special. Get $50 off brake pad and rotor replacement right now. You'll get to save on the routine maintenance that your vehicle needs, while staying safer every time you hit the road.
There's no reason to delay. Visit our Mercedes-Benz dealership serving Scranton, PA and talk to our expert mechanics today. We hope to see you soon!