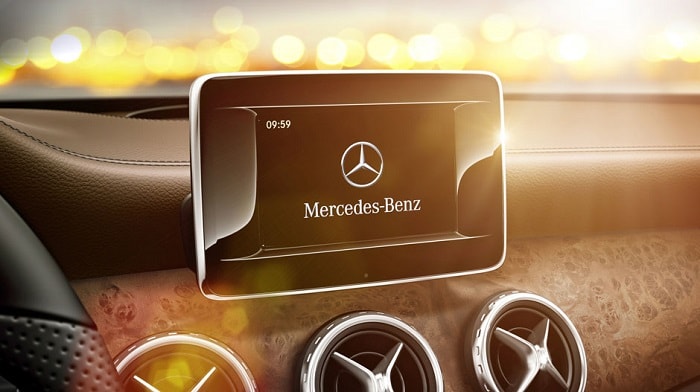 At Mercedes-Benz of Wilkes-Barre, we know that cars are getting greener these days. We recently covered some interesting concepts that the Mercedes-Benz brand has been working on, but we know that some of you might be wondering about production vehicles. We recently received some updates on the vehicles that will end up a part of the green "EQ" sub-brand, and we can't wait to see them in action for ourselves.
The first new Mercedes-Benz model to make a public appearance was the Mercedes-Benz EQC. This all-electric SUV recently drove through the Black Forest Mountains to see just what it can handle. Around 200 prototypes of this model have been driven through a variety of conditions, including sub-zero temperatures and the hottest weather around. This stylish model was still covered by a lot of camouflage, but it looks like drivers looking for a distinctive luxury SUV won't be disappointed. We've also learned that it could have a total output of over 400 horsepower. There aren't a lot of fully-electric SUVs on the market right now, so the Mercedes-Benz EQC is poised to make a big splash.
The Mercedes-Benz EQS, which will serve as the flagship model for this new sub-brand, was also spotted out in public recently. It looks like a larger four-door coupe, with a short hood and sweptback headlights. It also sports a sloping roofline and rounded body details that could help separate it from the next-generation Mercedes-Benz S-Class. This will offer the luxury of a high-end vehicle along with the latest green technology, and we look forward to learning more about the Mercedes-Benz EQS in the coming months.
So if you're interested in the latest green technology, visit our Mercedes-Benz dealership near Hazleton, PA. Our friendly and knowledgeable Mercedes-Benz dealers can answer your questions about new models and upcoming vehicles. We look forward to helping you out.