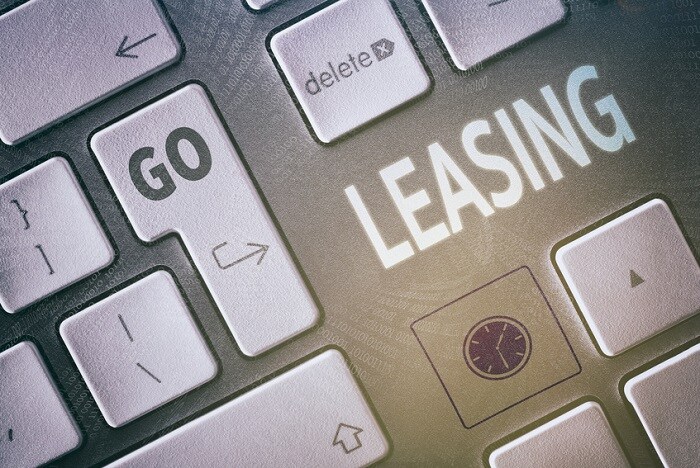 Finding the perfect luxury car here at Mercedes-Benz of Wilkes-Barre means you're probably ready to drive away in it as soon as you possibly can. Before you do that though, you should consider whether buying or leasing that stylish new Mercedes-Benz model works best for you. So let's take a closer look at a typical lease agreement to see if that suits your driving needs.
When you lease Mercedes-Benz cars, you usually need to put some money down. Then you'll make monthly payments for the next two to four years. The terms of the lease offer that you get is based on your credit history. So far that sounds a bit like buying a car, doesn't it?
There are some big differences to keep in mind though. The lease agreement also contains some other clauses that you need to pay attention to. Some lease agreements cover bits of preventative maintenance, making cost of ownership easier to predict than it would be if you purchased the vehicle outright. A lease could also require you to purchase more insurance coverage. You'll also probably have to contend with a limit to how far you can drive each year. If you think that a limitation like 12,000 miles per year is going to pose a problem, leasing might not be ideal for you or you may have to plan ahead and purchase extra mileage. When your lease is all done, just bring the car back to our dealership. You can purchase your vehicle at that point or lease a brand new model. Either way, we're ready to help!
When you want to find the perfect car and need some financing experts to answer your questions, visit our Mercedes-Benz dealership near Hazleton, PA. We'll make it easy to lease a new luxury car that will serve you well for years to come. We look forward to assisting you!