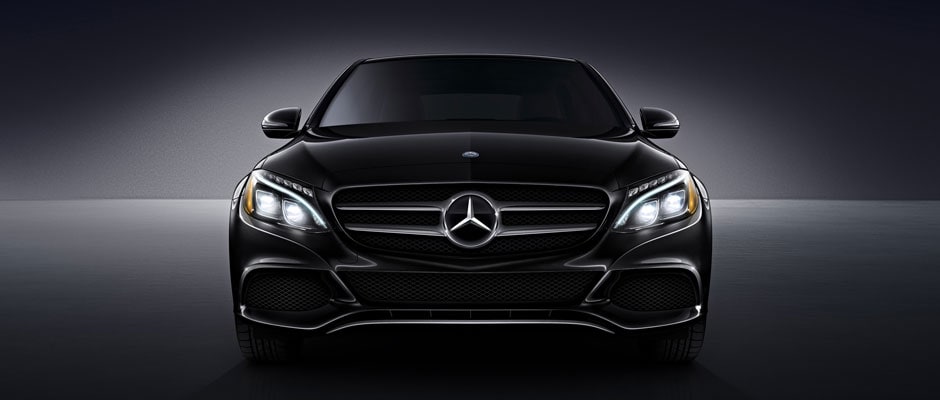 If you're anything like all of us here at Mercedes-Benz of Wilkes-Barre, you've been paying close attention to the news coming out of the Frankfurt Motor Show. It's a great way to see what kind of new technology will come to the future editions of our favorite models, like the 2018 Mercedes-Benz C-Class C 300. One vehicle that we're particularly excited to learn about is the Mercedes-Benz GLC F-Cell. This unique model sets itself apart in a few ways, including how it's powered.
The Mercedes-Benz GLC F-Cell won't run on gasoline or diesel. Instead it's powered by hydrogen. A "fuel-cell stack" sends power to an electric motor that keeps the wheels moving. This SUV should be able to put out 197 horsepower and more than 250 lb-ft of torque. That means it should offer the kind of performance that you've come to expect from the Mercedes-Benz brand. It's also equipped with a lithium-ion battery pack that can give it an extra 30 miles or so of driving range. Its total range between charging and refueling should come in at over 300 miles. And when you need to fill up, it takes just three minutes to refill this model's hydrogen stores.
Mercedes-Benz engineers have learned a lot from their work with previous fuel cell cars, like the Mercedes-Benz B-Class F-Cell that made its debut in 2010. Their experience has allowed them to build a lighter vehicle and greatly reduce the production cost. That means the Mercedes-Benz GLC F-Cell may end up as more than a niche model. This vehicle isn't just an experiment. It's a full-fledged SUV that's perfect for any family. We can't wait to learn more about this unique SUV!
So if you're in the market for new cars that offer groundbreaking tech, visit our Mercedes-Benz dealership near Hazleton, PA. We'll make it easy to find a luxury car or crossover that you'll love.