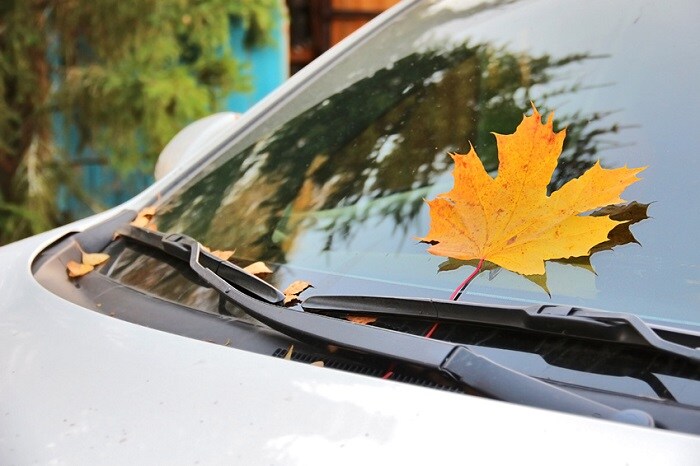 Many drivers these days are looking for greener cars and the Mercedes-Benz brand has noticed. Right now you can find hybrid versions of some of your favorite luxury vehicles, but soon you'll have even more green vehicles to choose from at our Mercedes-Benz dealership near Hazleton, PA. The EQ Brand of electrified cars are coming soon, and we can't wait to see what kind of new tech Mercedes-Benz designers have come up with.
Sometime before the end of the year, cars with the EQ Brand will begin showing up in Europe. The badge will spread to other markets soon after that. One of the first models to receive the EQ treatment will be the Mercedes-Benz S 560e plug-in hybrid. Other green cars will follow in its footsteps, with the Mercedes-Benz GLC C-Cell and Mercedes-Benz "Project One" halo vehicle also receiving this special designation.
Electrified Mercedes-Benz cars will have a badge that reads "EQ Power," while high-end Mercedes-AMG® models will actually get another badge that denotes their status. Vehicles like the upcoming "Project One" will have an "EQ Power+" badge. These unique designations both show that these models don't sacrifice performance and a fun driving experience for fuel efficiency.
An official "Mercedes-EQ" model will also make its debut eventually. All signs point to this being a crossover that resembles the Generation EQ concept, an all-electric model that could produce 402 horsepower and 516 lb-ft of torque while traveling over 300 miles on a single charge. A production model that resembles this concept will be impressive indeed.
If you're shopping for a capable luxury vehicle that offers the latest technology, talk to one of our friendly and knowledgeable Mercedes-Benz dealers today. Whether you're looking for a brand new car or used vehicle, we've got what you're looking for at Mercedes-Benz of Wilkes-Barre.