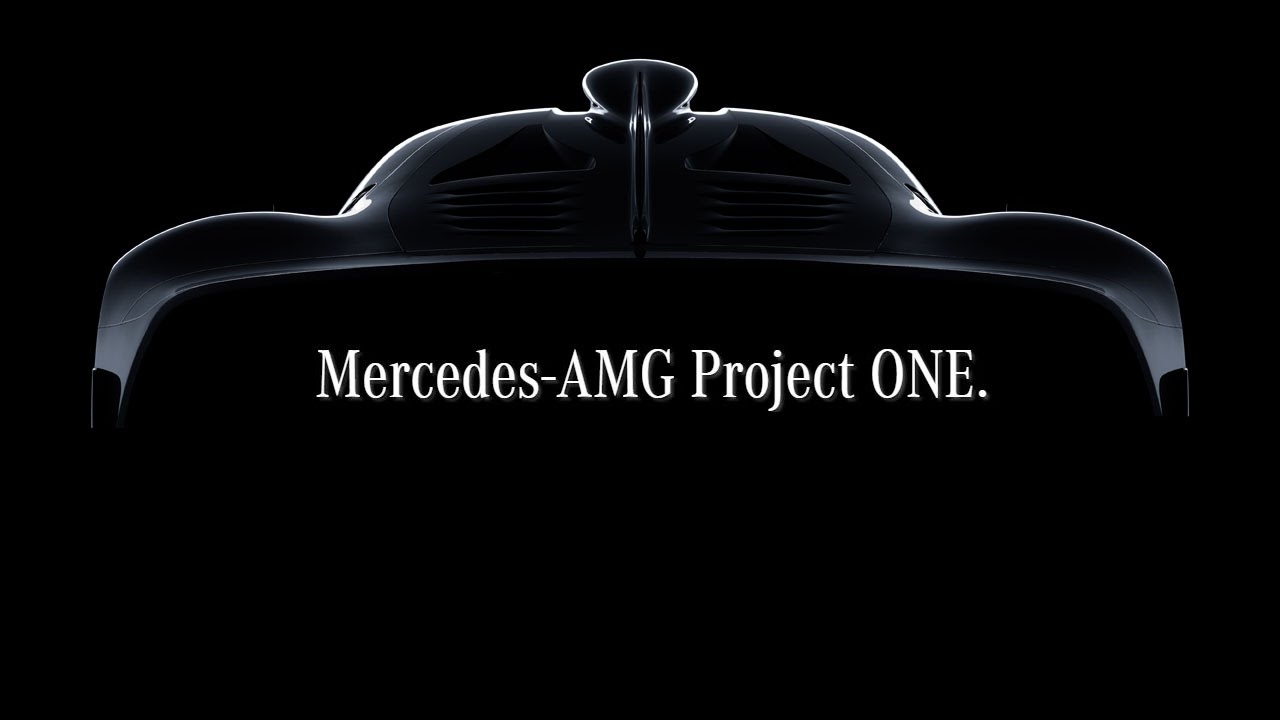 Here at MotorWorld, we know that the auto industry is rapidly evolving. When you get behind the wheel of a new Mercedes-Benz car, you'll find a wide array of unique features and cutting-edge tech, but there's still more to accomplish. One area that the Mercedes-Benz and Mercedes-AMG® brands are investing in is green technology. Green cars don't have to be boring these days, and Mercedes-AMG® is out to prove it with an incredible new vehicle.
We're talking about the Mercedes-AMG® Project One. This vehicle is based on the AMG GT Concept that was unveiled at the Geneva Motor Show this year. It combines Formula One technology with electric power to give drivers a new kind of supercar.
Its powertrain is essentially the same as the ones used in the brand's championship winning Formula One race car. At its peak, this model will be able to produce around 1,020 horsepower, but not all of that power comes from a conventional engine. Roughly 750 horsepower will be produced by the internal combustion engine, while the rest will come from a potent electric drive system. Plus, a unique system will be able to recapture energy and help power the wheels. This impressive vehicle could change how you think about hybrid cars. We've also learned that this won't be the only plug-in hybrid model to come from the Mercedes-AMG® brand. More green cars, and even some all-electric models, are in the works. Best of all, they won't lack for speed and power.
When you're looking for an impressive and powerful new car, visit our dealership near Scranton, PA. Our helpful Mercedes-Benz dealers are ready to help you find a vehicle that you'll love. We can't wait to meet you!