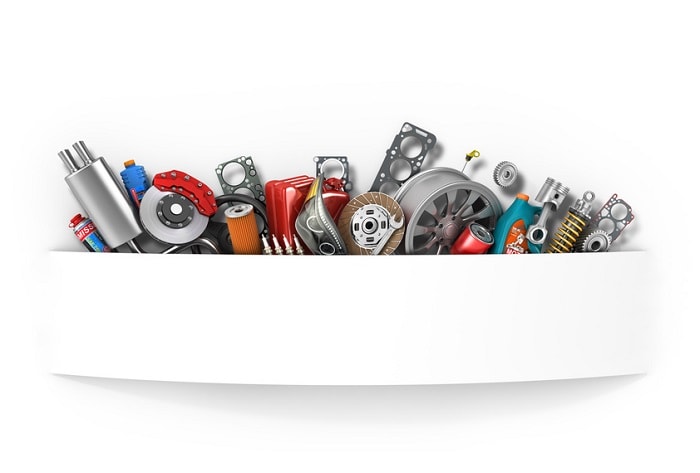 Here at MotorWorld Mercedes-Benz, we don't just sell Mercedes-Benz vehicles that every driver can appreciate. We also do everything that we can to help you keep that new car in the best condition. Sometimes, that means replacing parts that are worn out and can no longer perform critical tasks. A premium car requires premium parts, and that's why we only sell genuine Mercedes-Benz parts that won't let you down. You won't find knockoff parts at our dealership and service center here in Wilkes-Barre.
One part of your car that needs to be replaced occasionally is your cabin air filter. Have you noticed your air conditioning and heating systems acting weird lately? Has the quality of the air inside of your car taken a nosedive? Our factory trained technicians can figure out if you need a new cabin air filter.
Another part that might require a replacement is your engine air filter. This component keeps dirt and dust away from your engine, but eventually it can become too clogged or brittle to do its job. That's when we can help you out with a genuine OEM replacement.
Factory trained technicians and OEM parts are just two of the reasons that you should visit our Mercedes-Benz service center. We also offer frequent service and parts specials. Keeping your car running smoothly doesn't need to make a serious dent in your budget at our service center. We also offer a fully-equipped collision center, which means that we can help you with problems large and small. We can even help you learn about the Roadside Assistance app, which can assist you at any time if you run into a problem like a flat tire or dead battery.
So when you're looking for official Mercedes-Benz parts in the Hazleton, PA area, our dealership should be your first stop. We look forward to assisting you with all of your maintenance needs!