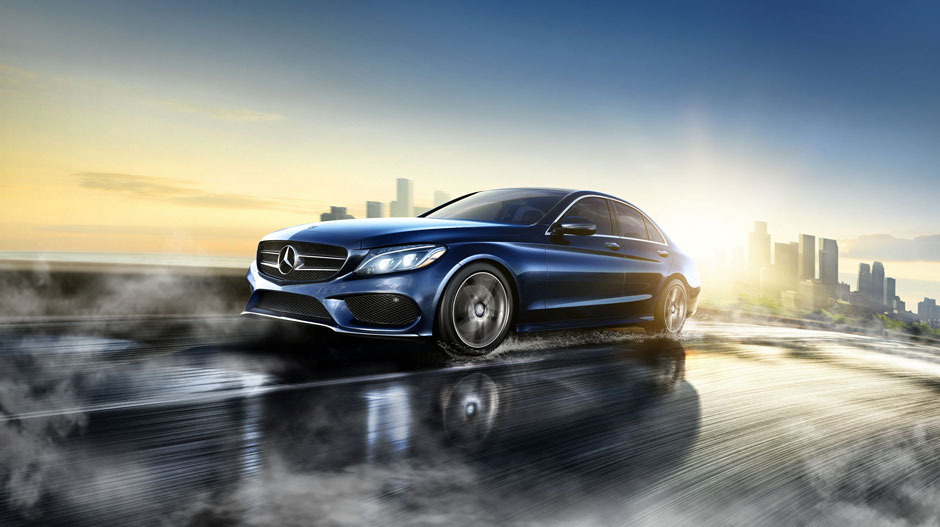 Summer is the perfect time for vacations and long road trips and it's easy to find the perfect new vehicle for your next adventure here at MotorWorld. Whether you're shopping for a sporty coupe, a new model that can accommodate the whole family, or a convertible that let's you experience the fresh air, our dealers can assist you. So before you take that big trip this summer, see the luxury cars that our dealership has to offer.
One body style that's perfect for summer is the Cabriolet. Many of the models here on our lot are available as one, which means that you can put the top down and enjoy that summer road trip that you've been looking forward to all season. The 2017 Mercedes-Benz C-Class C 300 is a great choice for any driver who wants to really experience the open road. This model is available as a sedan or coupe as well, but the convertible version is the perfect summer car. Either way you're driving a vehicle that delivers luxury, performance, and innovative safety tech like ATTENTION ASSIST®, which can tell if the person behind the wheel is getting drowsy.
Maybe your convertible days are behind you and you're looking for a new Mercedes-Benz vehicle that the whole family can enjoy. We also offer some impressive luxury SUVs and crossovers here on our lot in Wilkes-Barre, PA. One of our favorites is the 2017 Mercedes-Benz GLE 350. It offers 4MATIC® all-wheel drive and comes equipped with a powerful 3.5-liter V6 engine. This luxury crossover is perfect for your next vacation, and it shows that family cars don't need to be boring.
So come visit our Mercedes-Benz dealership near Scranton, PA and find the perfect summer car. Whether you're shopping for performance or looking for a capable family vehicle, our friendly dealers will find the right car for you!
can help. We hope to see you soon!