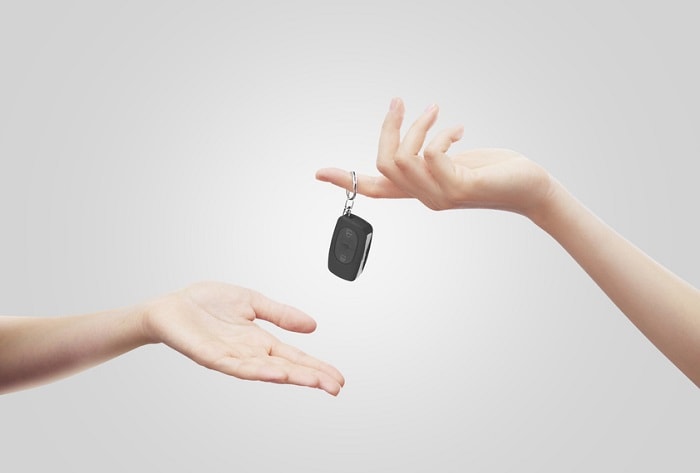 When you shop for a car here at Mercedes-Benz of Wilkes-Barre, it's easy to find a new luxury car that you love, but we also offer a wide variety of pre-owned Mercedes-Benz vehicles that shouldn't be overlooked. These models are dependable, luxurious, and so much fun to drive. Plus, there's even a few big advantages to buying a pre-owned car.
One of the big benefits you'll notice when you buy one of our pre-owned luxury cars is the price. When a new car leaves the dealership it starts to decline in value. That means that a pre-owned car that's just a few years old might be less expensive than you'd think. You'll skip that first burst of depreciation and drive away in a pre-owned car that will hold its value for a while.
Because the price of a pre-owned vehicle is lower, you might be able to stretch that budget of yours a little farther. You might be able to afford a higher-end model. You may be able to purchase a car that offers more features. Fortunately, our lot offers you a lot of choices. Whether you're shopping for a stylish coupe or a family car, we've got a pre-owned Mercedes-Benz model that you can appreciate.
You can also choose from our selection of Certified Pre-Owned vehicles. These offer the luxury and dependability of our other pre-owned Mercedes-Benz models, along with a few other perks like Nationwide Dealer Support, personal assistance, and more. Best of all, each of these models meets our highest standards.
So if you're trying to get a lot of luxury car for your money, check out our selection of pre-owned Mercedes-Benz models today. Visit our Mercedes-Benz dealership near Hazleton, PA right now and take one of these luxury vehicles for a test drive. We know that you'll be impressed.