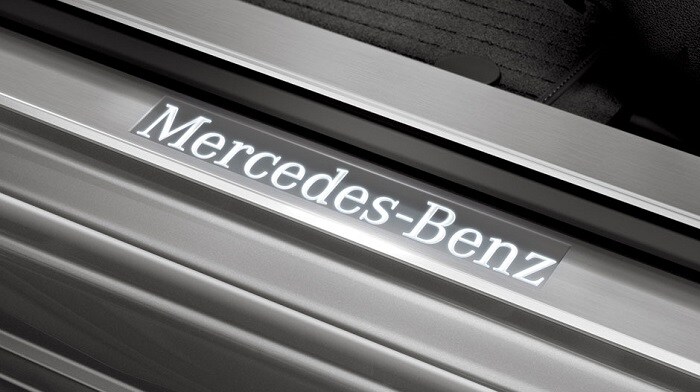 Here at Mercedes-Benz of Wilkes-Barre, we're always looking forward to the debut of new Mercedes-Benz cars. The Los Angeles Auto Show is in full swing right now, which means automakers are showing off their best stuff. One model that impressed us was the 2019 Mercedes-Benz CLS. This unique luxury car popularized the four-door coupe, and now the third-generation model is ready to attract a whole new generation of drivers.
The big change coming to the 2019 Mercedes-Benz CLS is the engine. This model will be the first to feature the brand's new turbocharged 3.0-liter inline V6 engine. It can produce 362 horsepower and 369 lb.-ft. of torque, which means that it can reach a top speed of 130 miles per hour. Plus it's paired to an innovative electrical system that will give this model a better fuel economy rating.
The new Mercedes-Benz CLS has received a few updates to its interior and exterior as well. Outside, you'll notice new headlights, a wider grille, and an overall cleaner look. Once you get behind the wheel, you'll find leather seats, wood trim, and ambient lighting all over the place.
This lighting is a big part of the new ENERGIZING Comfort feature. This allows the driver to customize every part of the interior, from the lighting to the temperature, to match a variety of settings. Choose from Warmth, Joy, Comfort/Well-Being, and more to customize your driving experience every time. This luxury vehicle offers you so many options to choose from, and it's even available as a rear-wheel drive or all-wheel drive model.
If you're looking for luxury vehicles that innovate, visit our Mercedes-Benz dealership near Clarks Summit, PA today. Whether you're looking for pre-owned luxury cars, or just have some questions about the financing process, we're ready to assist you. We look forward to meeting you!